Services

PURCHASE OF THE MATERIAL
Marmoles Man, thanks to important agreements with the most important quarries in Carrara, is able to get top quality blocks from the Apuan Alps quarries.
Furthermore, the company has some important agreements with other quarries all over the world, especially in the USA, where the company purchases blocks from Colorado, Alabama and Vermont.
The main goal of the company is to get top quality blocks, in order to satisfy the market request.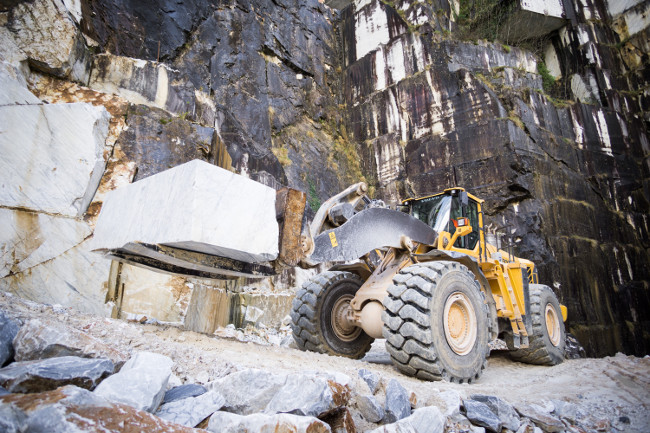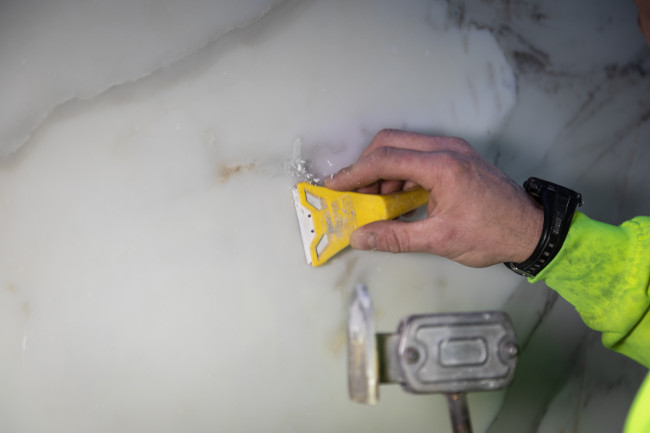 PROCESSING THE MATERIAL
Once purchased the material, the blocks need to be processed.
Theblocks are cut into slabs of 2 or 3 cm thickness and finally polished. All Marmoles Man material is processed in some of the most important workshops in Carrara, where the quality of the processing is very high.
SELLING
Marmoles Man is specialized on the slab and block selling all over the world.
With strong relationships with customers in some of the most important market, like USA, CANADA, SOUTH AMERICA, ASIA, MIDDLE EAST, AUSTRALIA, etc etc, Marmoles Man is able to guarantee the right product for each market.